catnipoflife:
Don't Like or leave without listening to the music! The methodology is totally awesome…phenomenal…magical!
Originally posted on SERENDIPITY:
See on Scoop.it – In and About the News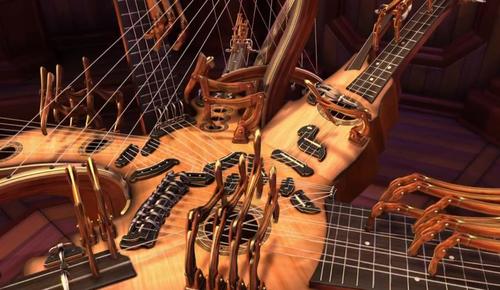 I published this a while back, but I thought it deserved another appearance. I find the music haunting. There's just something about it. It is amazing and beautiful. Turn up your speakers, then watch, listen and be awestruck!
Click on the graphic (above) to see the entire production.